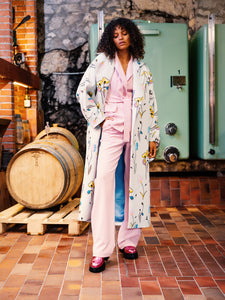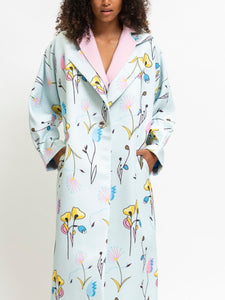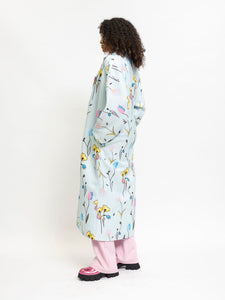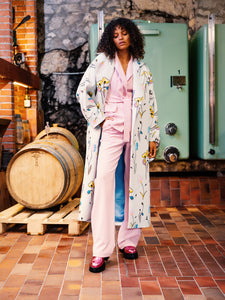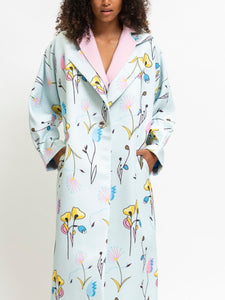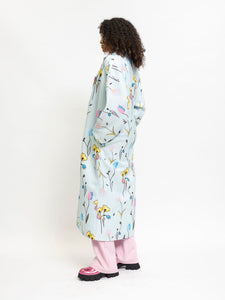 Our handmade long bright colour coat is the perfect combination of quality, style, and versatility. Made with high-quality materials and attention to detail, every coat is crafted with care and precision.
The vibrant colour of this coat adds a pop of excitement to any outfit, making it a statement piece that will turn heads wherever you go. The classic silhouette and unique colour make it a versatile addition to your wardrobe, perfect for both casual and formal occasions.
We take great pride in the quality of our coats, from the carefully selected fabric to the meticulous stitching. Each coat is made with the utmost care, ensuring that every detail is perfect.
When it comes to styling this coat, our tip is to keep the rest of your outfit simple and neutral to let the vibrant colour take center stage. Add a statement accessory like a bold scarf or a chunky necklace to complete the look.
Maintenance tips:
- Hand washing
- No tumble dryer
- Iron gently