Handmade Mules- création "Basia"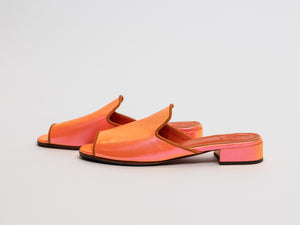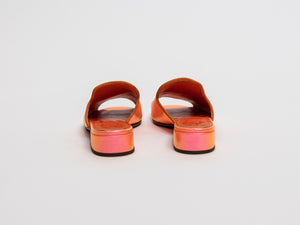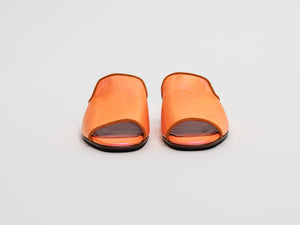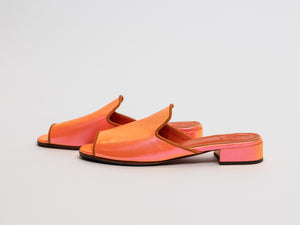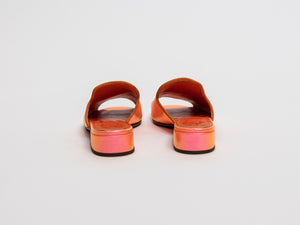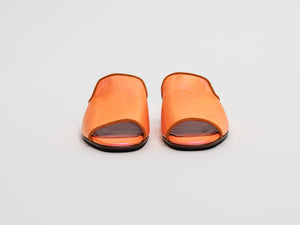 Handmade Mules- création "Basia"
Tax included.
Introducing our beautiful handmade orange slippers, designed for women who want to make a statement. Crafted from high-quality materials, these slippers provide the perfect combination of style and comfort.

Featuring a bright and bold orange color, these slippers are perfect for adding a pop of color to any outfit. The handmade construction ensures each pair is unique and of the highest quality, making them a true luxury item.

These slippers are versatile and can be paired with a variety of outfits, from casual to dressy. Pair them with jeans and a simple t-shirt for a casual look, or dress them up with a skirt or dress for a more formal occasion.

Whether you're running errands or heading out for a night on the town, these handmade orange slippers are the perfect choice. Order now and experience the luxurious feel of our handmade slippers.
Care:
To care for your handmade orange slippers, we recommend hand washing in cold water with a gentle detergent. Air dry in a shaded area and avoid direct sunlight, as this can cause the fabric to fade. Do not bleach or tumble dry.