Belted Sophistication Coat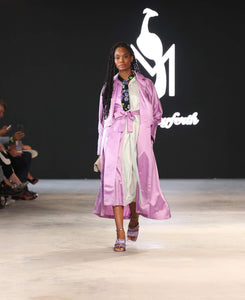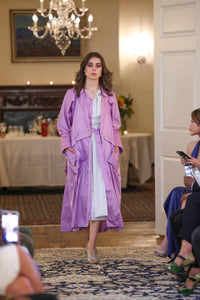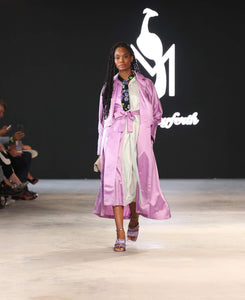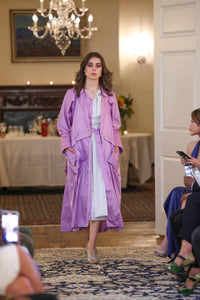 Belted Sophistication Coat
Tax included.
Introducing our latest fashion statement - a coat that blends simplicity with sophistication. This coat is designed to elevate your style and provide you with comfort and warmth while making a statement.
The cut of this coat is beautifully simple, with clean lines that enhance your natural beauty. It's designed to flatter your figure without being too tight or restrictive. Plus, it comes with the added convenience of pockets, allowing you to keep your essentials close at hand while on the go.
To emphasize your silhouette and add an extra touch of elegance, this coat comes with a beautiful belt that ties at the waist. The belt adds a beautiful detail to the coat while helping to accentuate your curves and create a stunning silhouette.
Whether you're dressing up for a formal occasion or looking to elevate your everyday style, this coat is the perfect choice. It's versatile, stylish, and comfortable - everything you need in a wardrobe staple.