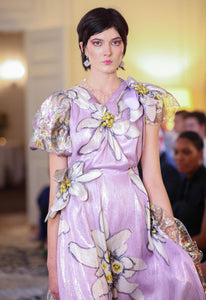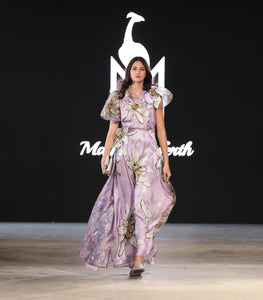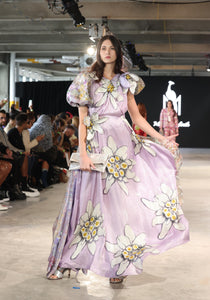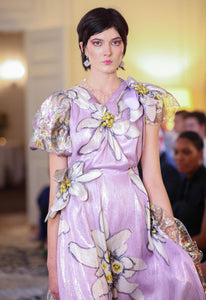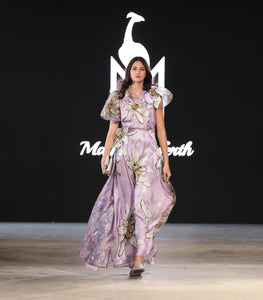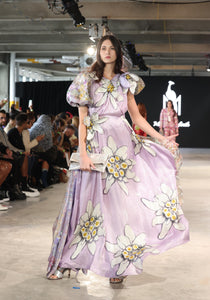 Edelweiss Dress
Sale price

$1,866.00

Sale
Tax included.
Introducing our new Edelweiss-inspired dress, designed to bring a touch of Alpine beauty to your everyday wardrobe. This exquisite piece is inspired by the rare Edelweiss flower, which symbolizes confidence, survival, and natural beauty.
Crafted from a host of flowing materials, this dress features a range of intricate design elements that are sure to turn heads. From the delicate floral patterns that run throughout the fabric to the flowing hemline and elegant neckline, every detail of this dress is designed to capture the essence of the Edelweiss flower.
Whether you're looking for a dress that can be dressed up for special occasions or dressed down for casual wear, this dress is the perfect choice. Its versatile design means that it can be paired with a range of accessories and shoes to create a look that's uniquely yours.
Care:
-Hand wash
-No tumble dryer
-iron gently
Material: 86% SE, 14% PLM