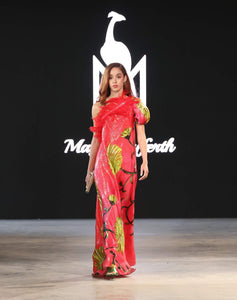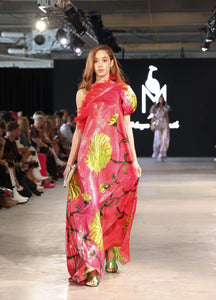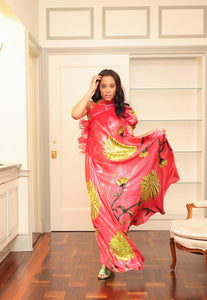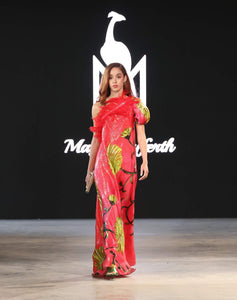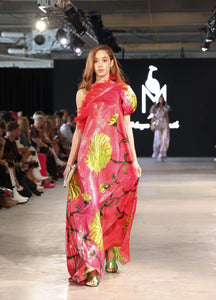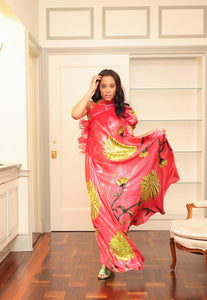 Elegant Edelweiss Dress
Sale price

$1,866.00

Sale
Tax included.
When it comes to choosing the perfect summer dress, comfort and style are at the top of every woman's list. We understand that every woman has her own unique preferences, and that's why we've created a piece that's tailored to your individual needs.
Our summer dress is designed with your comfort in mind, ensuring that you stay cool and breezy even on the hottest of days. But we haven't sacrificed style for comfort - this dress is just as chic as it is comfortable. With its elegant design and eye-catching details, it's sure to turn heads wherever you go.
But what really sets this dress apart is that it's been designed with you in mind. We understand that every woman is different, and we've created a dress that's versatile enough to suit any style or occasion.
86% SE, 14% PLM